This is Amelia. She is one of my top choice to portray my main character. If you have any suggestions, let me know.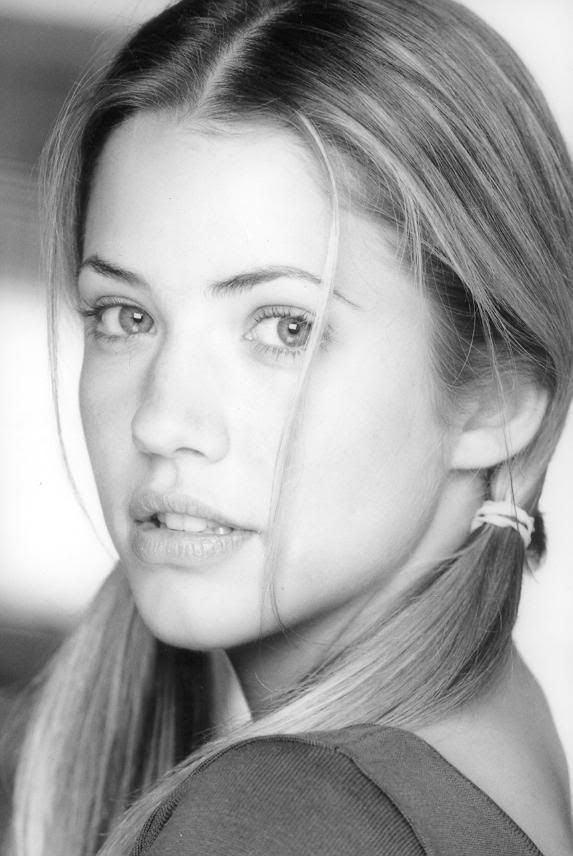 This the third main character Hazina who is Amelia's BFF.
For what is concerned with Andrew Logan, you will have to read chapter 2 of the book :) But I will still give a piece. He's hot!
That's it for now! Any suggestion let me know! :)